INTERNATIONAL ORPHAN RELIEF FOUNDATION 


International Orphan Relief Foundation (IORF) is a non profit 501 (c) 3 

Tax ID 20-4970949

We are dedicated people who for the last 14 years has helped families who are struggling to earn enough money to make a living.  It is through your generous support that we are able to touch the lives of many families. Financial gifts are collected year round for our programs. No gift is too small, so please be as generous as you can. All monetary donations are tax deductible.

Please make checks payable to: "International Orphan Relief Foundation"  

Mail to:

    International Orphan Relief Foundation (IORF)

     2420 Sand Creek Rd C-195

     Brentwood, CA  94513  USA

     Office:    925.516.4518

 ​

Did you know ?

 Hunger is one of the most severe roadblocks to the learning process.

 28% of people receiving emergency food are children.

 In 2018, the federal poverty level was $25,750 for a family of four. Tragically, a huge   number of Americans fall below this line. 

 Almost 40 million people (12% of all Americans) lived in poverty in 2017, according to   the U.S. Census Bureau.  Of that number, over 13 million were children.

Back to School Backpack Program

 Every year we purchased backpacks and school supplies to distributed to kids in the area. Donations are accepted all year long for this program. Your donations are greatly appreciated.

  Mentorship Program

Over the last couple of years, we have helped students in schools learn interviewing techniques which  includes some of the following: 

    -How to dress for interviews

    -Mock interviews​

    -Resume writing

"Help one child and make a difference"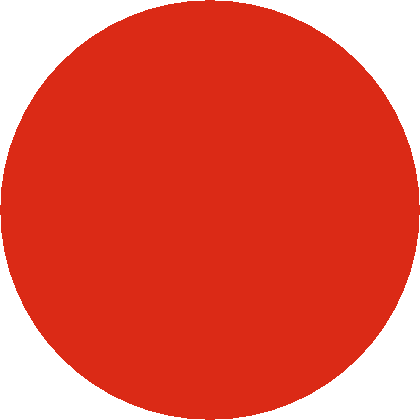 Kid's Pajamas Gift Giving Program

Our program distributes new kids PJ's and holiday food gift cards throughout East Contra Costa County to local families who are in need. 

COVID-19

During the Coronavirus COVID-19 Pandemic

​We are helping families in  East Contra Costa County who are                     struggling to pay for food and other basic needs.

Your donation will go directly to those in need who have lost income                    and jobs. 

Your donations is tax deductible to the extent permitted by law .

Stay Safe & Healthy !